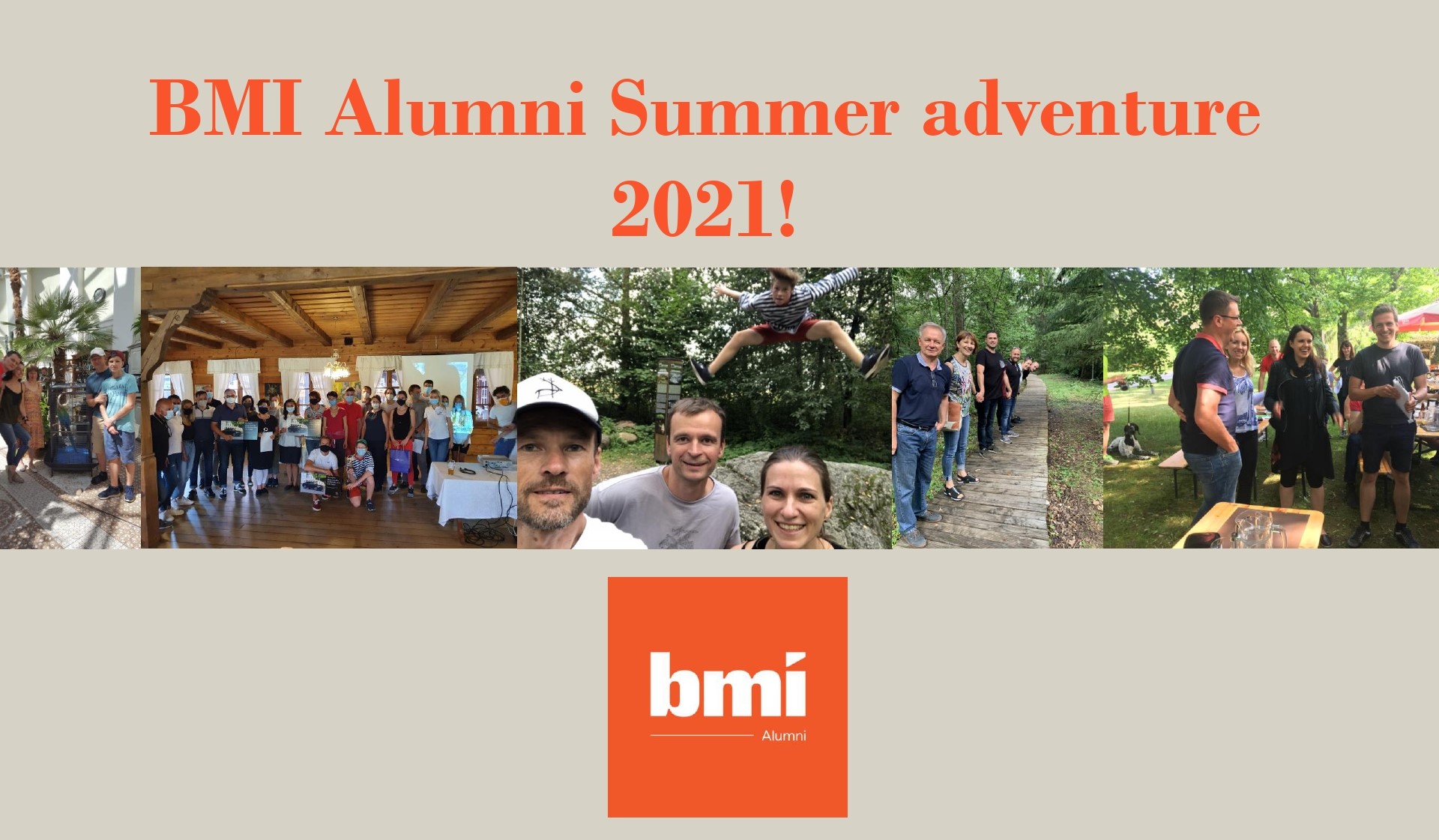 29 Aug
BMI Alumni Summer adventure 2021!
Dear BMI Alumni and students,
Summer may be nearing an end, but the adventures aren't! Grab your family or friends and spend an amazing Sunday afternoon with BMI Alumni at the annual BMI Alumni Summer Adventure 2021, which will take place on the 29th of August (Sunday) around Vilnius region.
Follow us for more details about the upcoming event!
The BMI Alumni Summer Adventure is a team auto-orienteering competition which takes place over 3-4 hours. At the finish there is a pleasant time together over snacks, with awards for the winners.
We promise unforgettable memories and plenty of emotions to share with your friends. Let your inner explorer loose and register now!
This year's event is dedicated to sustainability. Together we will explore how it is reflected in our consumption choices and learn how to become more sustainable without sacrificing fun and excitement. The Summer Adventure is sponsored by an impressive network of BMI Alumni Partners who also offer green and sustainable products. Naturally, there are a few BMI graduates on the management teams at these companies. Yep, we're everywhere.
Sustainability is the new normal, and we have to think about it even while having fun. So, this year, four teams will have a chance to drive the new and powerful fully electric BMW and Jaguar cars. They will give you the adrenaline of incredible acceleration and smooth driving experience with 0 emissions! Observing the traffic rules, of course ;)
Programme:
10:30 - meet and greet at Inchcape parking (Laisvės pr. 137, Vilnius);
10:45 - participant briefing. Team forming, naming, race strategy brainstorming;
11:00 – ready, steady... go! The Adventure starts;
For the competition you'll need:
- a car
- a smartphone with internet (and a way to charge it in the car)
- comfortable clothes suited to the weather conditions
- good vibes and team
Don't forget to register below! Please note that registration will only be confirmed after the payment has gone through.
Event fee:
Members of the Association (paid-up for 2021) and current BMI students: €20; spouses/children aged 12 or older: €10; children under 12: free of charge.
Non-members: €30; spouses/children aged 12 or older: €10; children under 12: free of charge.
A/c LT62 7044 0600 0096 8206, BMI Alumni Association (code 126056217).
Do not hesitate or delay! Simply grab your family members, friends, neighbours or acquaintances and we'll see you on August 29!
Here you can check out past Summer Adventures:
Sponsors: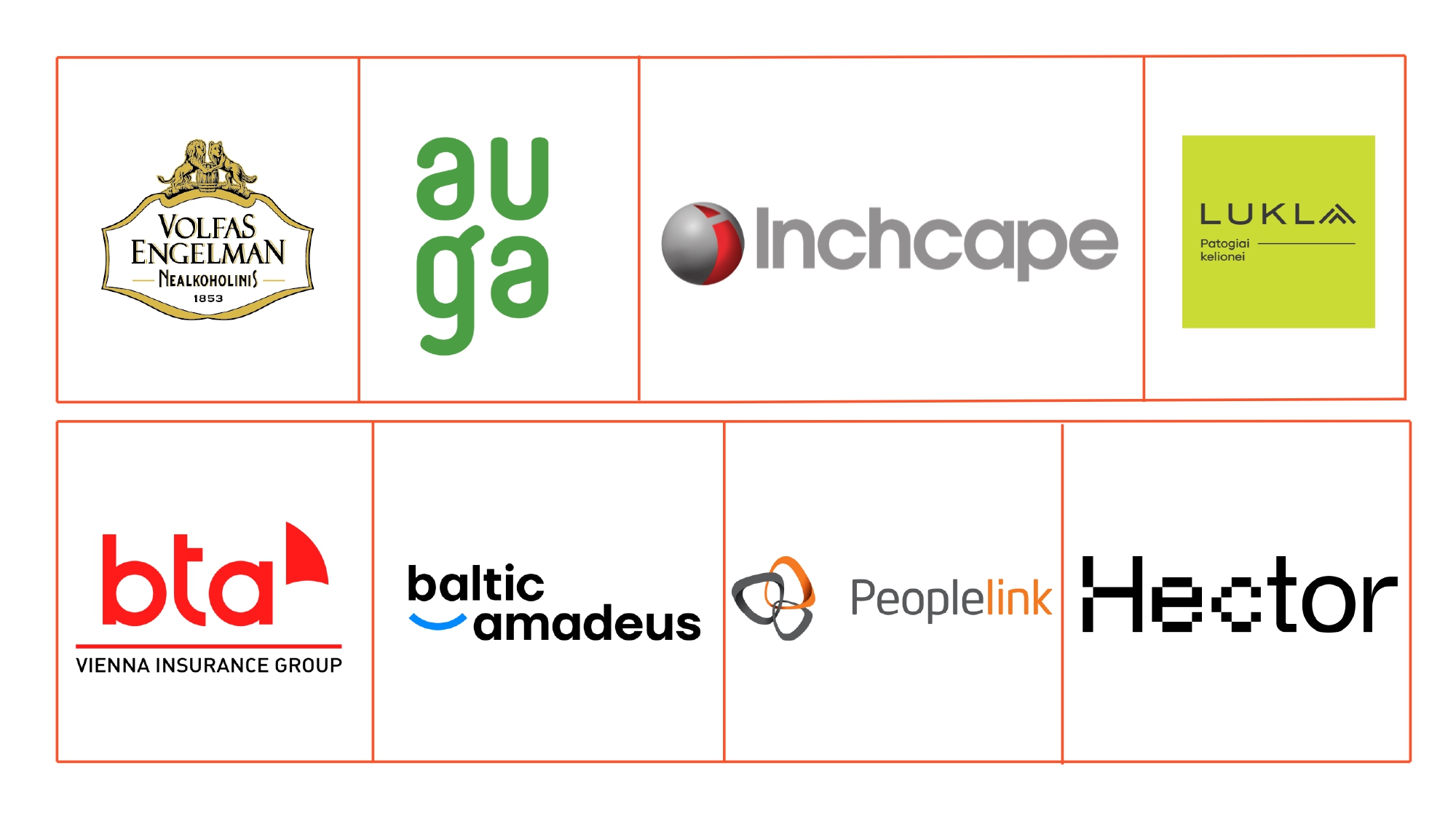 Registration form to event
Registration ended