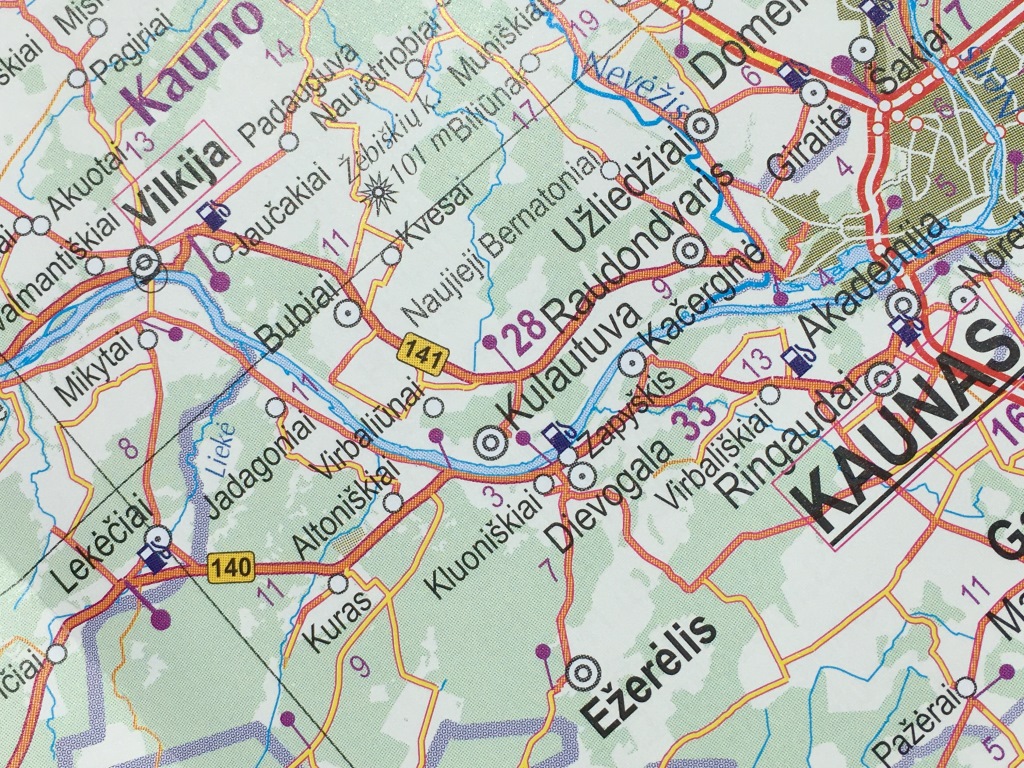 2017-06-21
BMI Alumni Summer Adventure 2017 takes Kaunas region by storm
This year's 8th annual traditional BMI Alumni Summer Adventure was organized by last year's victors: Milda Kutaitė-Žemaitienė (BMI EMBA class VI) with Gražvydas Žemaitis and Rasa Lapinskaitė (EMBA XI). This time more than 50 participants, divided into 16 teams, got closely acquainted with Kaunas's wonderful surrounding areas.
The competition involved a historical search of the Raudondvaris Manor and took participants to the charming towns of Kulautuva, Vilkija and Kačerginė. Having found the delivered 16 pine cones to the finish line, most likely no one will again forget what's depicted on Kačerginė's coat of arms J
Excitement was not lacking in the event as the drive to win was also fuelled by the nice prizes provided by BMI alumni. Our warm thanks go to:
R. Černauskas (EMBA II) – for two nights at Upa, the most modern wellness and rehabilitation centre in the Baltic countries, inspired by nature. He awarded the winners of the competition a two-night stay for two persons including food and use of the swimming pool and saunas on the dates of their choice from Sunday to Thursday.
E. Čiagas (EMBA XVI) – for establishing the Europcar Lietuva prize so a family trip could be extended to another country with a Europcar car. The firm has rental outlets in 140 countries.
We also thank Marius Horbačiauskas (EMBA V) and Volfas Engelman for treating the participants to beer and soft drinks.
And the winners were…
1st place: The "Vilniaus Licėjus" team comprising Martynas Kandziarauskas (EMBA VIII), Rūta Milašiūtė Kandziarauskienė and Laurynas Laukys (EMBA VIII) and Laura Laukienė. Their reward was not only the invitation for a two-night stay at the Upa wellness centre in Druskininkai, but also the honour and responsibility of organizing the 2018 Summer Adventure J
2nd place: The "Betvarkė Mašinoje" (Chaos in the Car) team of Giedrė Kriščiūnaitė (EMBA XVI) with her family. They won the prize established by Europcar Lietuva and will be able to extend their trip in any country of Europe.