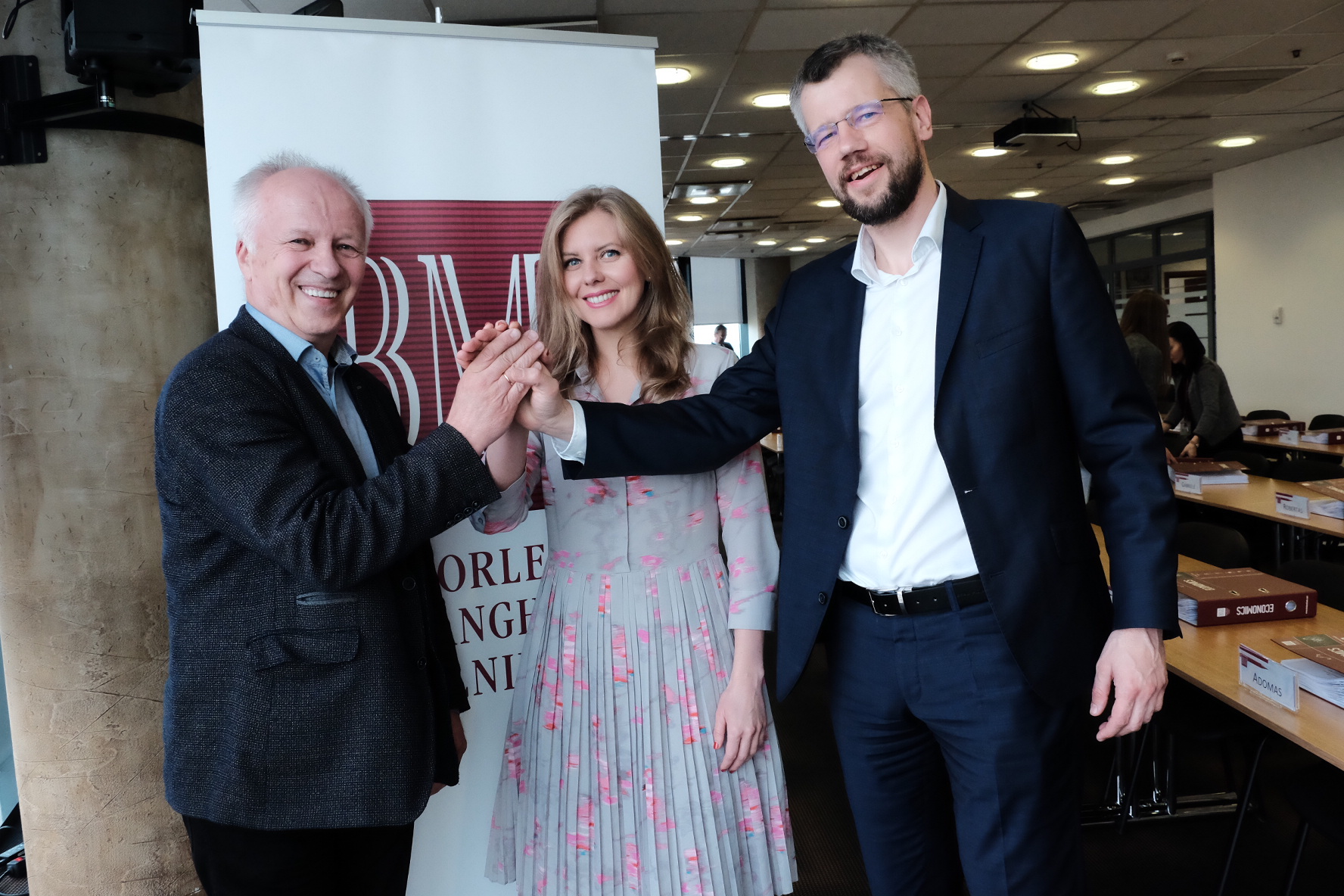 2018-04-20
Wonderful opportunity to dig deeper into the secrets of angel investing
Dear Alumni,
As you may already know, last week BMI Alumni Association signed the partnership agreement with Lithuanian Business Angel Network. This partnership will create various opportunities for BMI Alumni members to enhance their investment skills and leverage their experience while investing in preselected startups alongside with experienced lead investors.    
We are glad to remind you about the upcoming first joint activity - Event Fund Training program. If you want to find out more about this program, please join the introductory event on the 26th of April 2018.
During the Event Fund Training program experienced lead investors will invest into one startup company that will be preselected during the startup conference "Startup Fair". We are happy to announce that this time the lead investors will be Per Moller (BMI, I class), Rita Sakus and Lina Minderienė.
Besides the opportunity to invest, you will get a chance to learn more about the following aspects of startup investment processes:
building startup portfolio & screening process;
investment terms & lead investor activities;
due diligence & investment criteria;
start-up management&growth tools.
If you want to find out more about business angel investment processes or our joint Event Fund Training program, please join our event on the 26th of April 2018, 5.30 pm, at Baltic Management Institute, Konstitucijos ave. 7, 31st floor.
The event dedicated for BMI community and free of charge.
You can find more information about Event Fund Training program here.
Registration here.