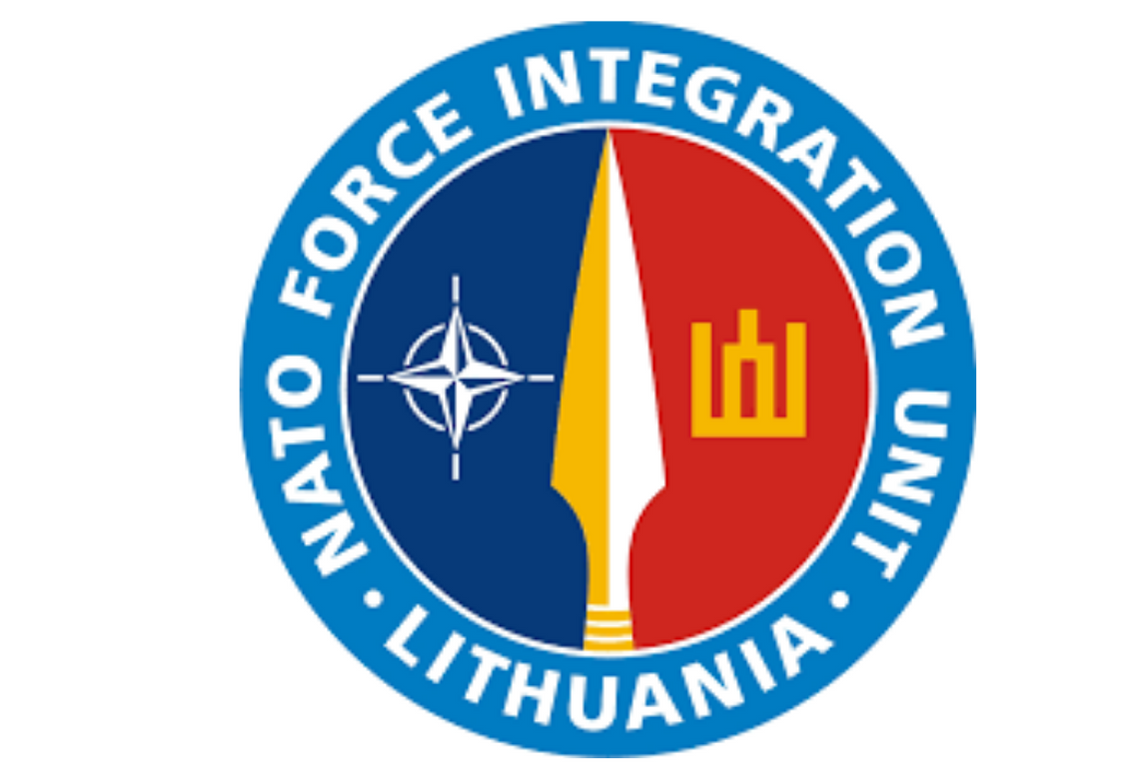 24 May
Who's sowing doubt about Article 5? A CEOs' briefing on disinformation
Who's sowing doubt about Article 5? A briefing for CEOs on disinformation. 
The topic of this event is targeted disinformation on how NATO would defend the Baltic States from a Russian attack. 
The big question for business continuity in our region is this: how safe are we, really? The war that has been forced on Ukraine and the adversary's constant info ops may create a distorted perception of the risk profile for businesses in our geography. 
In these circumstances, is shifting your strategy towards the side of caution a sign of prudence or just plain gullibility?
This is the first event in a series where we will explore the realities of doing business in a hostile information field. The event will be held under the Chatham House Rule.
Event structure: 
Briefings by guest speakers,

Panel discussion and Q/A session.
List of speakers:
Col. Peter Nielsen, NATO Force Integration Units (NFIU) Lithuania Commander

Bonnie Horbach, Ambassador of the Kingdom of the Netherlands to Lithuania

Viktoras Daukšas, Head of DebunkEU.org
About NATO Force Integration Units (NFIU) Lithuania
NATO Force Integration Units (NFIUs) are part of the NATO Force Structure (NFS) under the primary responsibility of the Supreme Allied Commander Europe (SACEUR); they have no deployable remit. The NFIU Lithuania is one of four NFIUs under operational Command and Control (C2) of Headquarters Multi National Corps North East (MNC NE) which, itself, is a headquarters within the NFS. NFIU Lithuania is one of six first-wave NFIUs, together with those established in Estonia, Latvia, Poland, Bulgaria and Romania. 
Assigned specifically to Lithuanian territory, with primary responsibility to facilitate the rapid deployment of the VJTF and other NRF elements held at high-readiness levels in order to enhance Alliance responsiveness.  
About DebunkEU.org 
DebunkEU.org is an independent technology think tank and NGO that researches disinformation and runs educational media literacy campaigns. Debunk EU provides disinformation analyses in the Baltic countries and Poland, as well as in the United States and North Macedonia, together with our partners.  
The Debunk.EU team publishes 100+ disinformation reports per year focusing on the general trends in the Baltics and Poland as well as on false and misleading coverage regarding COVID-19, NATO, and the situation in Belarus. It also monitors elections in Lithuania. 
Find the latest work on: https://www.debunkeu.org 
Check out the documentary "Truth as a Weapon" made by the incredible creatives from the Dutch public broadcaster, featuring DebunkEU.org, NFIU, the Lithuanian Armed Forces, and elves, about how Lithuania is countering disinformation! 
https://www.debunkeu.org/documentary-truth-as-a-weapon
The venue in Vilnius will announced for registered participants
,
-
Registration form to event
Registration ended