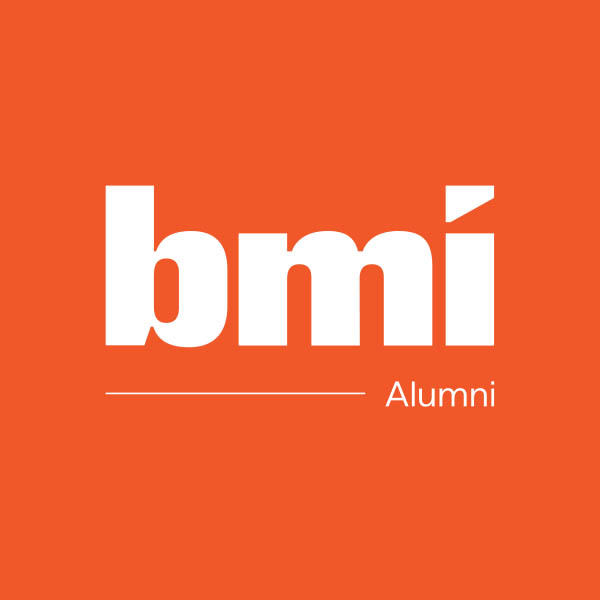 2021-07-21
Wearing a new cape. Delivering the same quality.
Together with BMI Executive Institute, we are changing our cape but our mission remains - we gather the elite business network of talented leaders.
Learning from one another is our priority. We share the experiences, participate in various activities, nurture warm connections in formal and informal meetings, and through it all, we continue making the impact!
 Curious for more? More on BMI website.