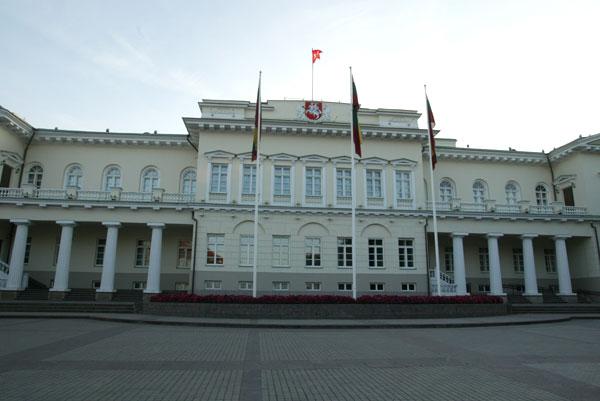 31 Jan
Visit the Office of the President
Dear BMI Alumni,
We are happy to announce that our first event in 2020 is the visit to the Office of the President of the Republic of Lithuania.
We are going to meet Mr Simonas Krėpšta, Chief Economic Adviser to the President and current student of BMI. He will present the guidelines of the economic policy of the President, share his personal experience working at the office of the President and answer your questions.
After the meeting, our Alumnus Mr Antanas Bubnelis, Spokesperson and Adviser to the President of the Republic of Lithuania will take us for a short tour in the President Palace.
This event is free of charge and priority is given for members of the Association (payed membership fee for the year 2020).
Due to the security reasons Presidential Palace can host limited number of the participants, so please to register. Your participation will be confirmed by a separate email.
The Council of BMI Alumni Association
The Office of the President
,
S. Daukanto sq. 3, Vilnius 01122
Registration form to event
Registration ended