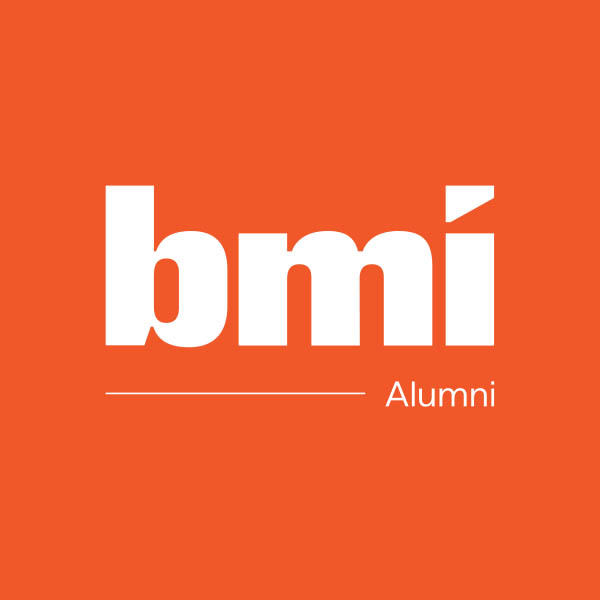 2022-01-14
Renewal of the BMI Alumni Association – a chance to become a Council member
Dear members of the BMI Alumni family,
The annual meeting of the Baltic Management Institute Alumni Association will take place on February 8 and will include the election of the association's Council for a new term.
We invite all active members of the BMI Alumni Association who wish to and can contribute to its further growth and development to take part in the election.
To propose your candidacy or that of colleagues for the new Council, fill out this form by January 31.
If you would like to be a candidate but still have doubts or questions, you can consult with BMI Alumni Association President Vaiva Tylienė (tel. +37068672078), Council Chairman Tadas Karkalas (+37068710443) or other members of the Council that you know.
If you are not yet a member of the association yet but want to contribute to it more actively, you can become a candidate for the Council after joining the association. Full information about how to join is here.
Respectfully,
The BMI Alumni Association Council
Should you have any questions, please contact the administrator, Gailė Sandaitė, at info@bmialumni.lt or +370 698 2568.