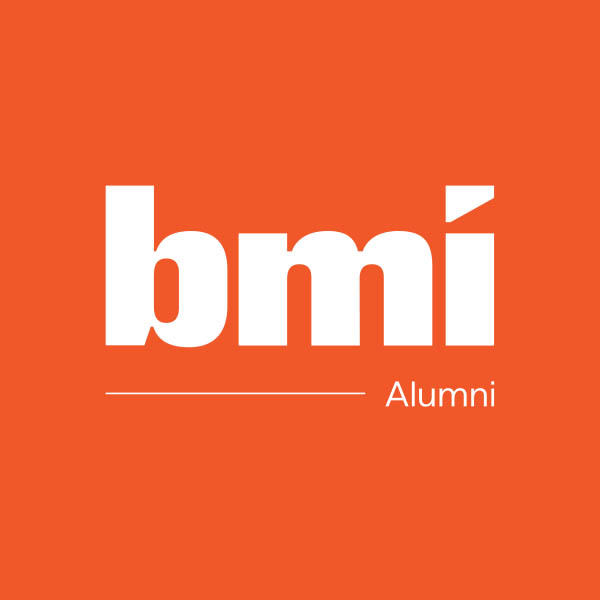 Faced with unique,  worldwide threat - COVID-19, we will only survive as society by collectively extending our help (that we are capable to provide) to those who need it.
Each of us either personally, or as companies are doing it.
Here is an open-ended list of BMI Alumni and their organizations ready to help / or be useful to other Alumni.
If you feel that you have something to share with other members of BMI Alumni family, please write to info@bmialumni.lt and we will add you the list.
Stay healthy!
Council of BMI Alumni Association
Type of services

Description

Company

BMI Alumni

Contact information

Air freight

Freight capabilities of up to 17 tonnes of cargo with A320 and up to 24 tonnes with A321 in the cargo compartment as well as in the cabin. Based in multiple locations in Europe

Avion Express

Dainius Staniulis

+37062089327

Sales Agent Baltics

Sales Agent, currently working with furniture products sales mainly in Lithuania (sales to furniture retail shops, e-shops and hotels), but my experience covers also domestic appliences and customer electronics. If somebody faces difficulties to hire sales manager - my company could step in as Agent working for agreed percentage. 

UAB Trolos, www.troolo.com 

Laurynas Laukys

+37065549895

laurynas.laukys@troolo.com

Executive Search

Crisis might be the perfect time to get ready for whats coming afterwords. Or maybe you need extra hands for crisis-management period? Any other help related to Executive Search, Assessment and Talent Management of C-level managers, Board members etc. needed? Don't hesitate to contact. No question is too small. 

AIMS International Lietuva

Šarūnas Dyburis

+370 616 72727