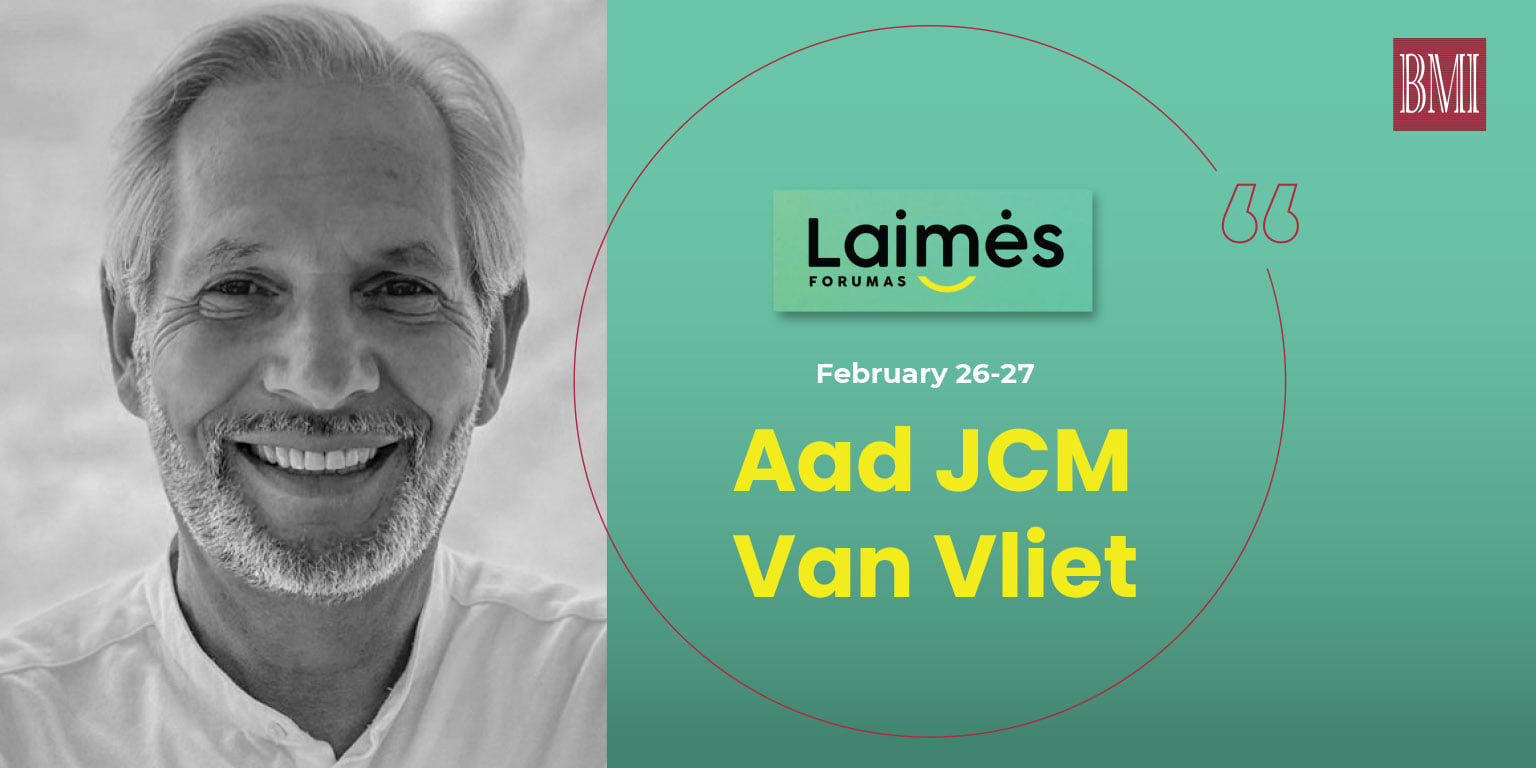 26 Feb
Laimes forumas ["Happiness Forum"]
Dear BMI Alumni,
We're happy to share some special news with you. BMI Institute is part of Laimes Forumas this year, represented by Aad van Vliet, BMI's Professor of Effective Leadership.
Aad will take part in the Creativity session, speaking on the topic of how to develop your emotional intelligence and why that is the most important skill for today's leaders.
We are happy to share with you that all Alumni of the BMI Institute are invited to take part in the Forum without charge via special Alumni access for both days!
Additionally, companies represented by BMI Alumni can get tickets with a discount of almost 80 percent.
To those interested in participating in the forum – please register below by Wednesday 16:00:
More about the event: https://www.laimesforumas.lt/
If you have any questions, let us know.
Wishing you a happy Monday!
Registration form to event
Registration ended