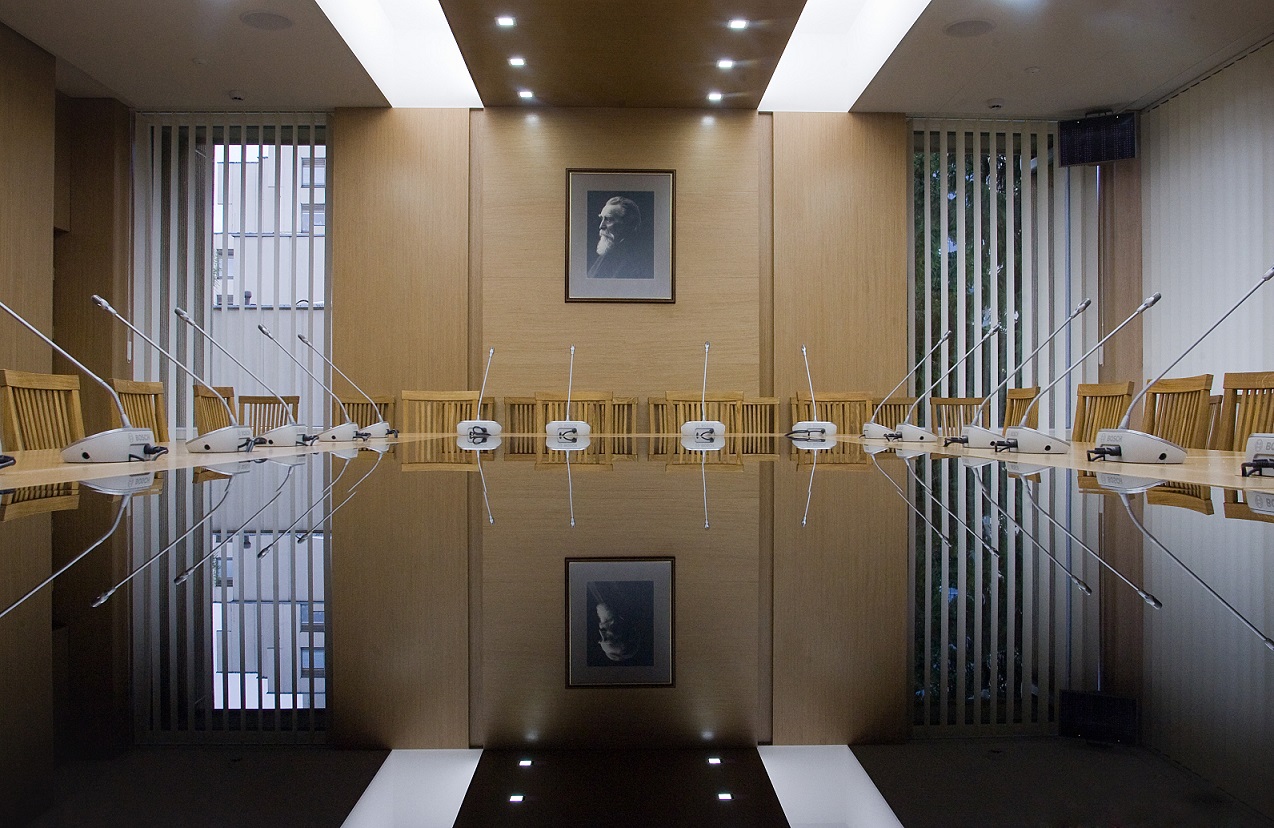 11 May
Geopolitical turning point: How is it related to the war in Ukraine?
It is a lecture on what connects Russia's actions in Ukraine, the exit of the U.S. from Afghanistan or Lithuania's support for Taiwan. We may not realize that the world is currently facing a geopolitical turning point, which is shaping a new world. In his presentation, the member of Parliament Matas Maldeikis will present his insights into the end of the Bretton Woods world order that functioned for 80 years, a system which, after World War II, led to the emergence of Germany, Japan and South Korea, the formation of NATO and the European Union, and China becoming a world power. What does this turning point mean for national politics, including Lithuania and other countries?
Without any political affiliation or support to any specific party, we invite the open minded fellow alumni to hear the insights of international relations expert M. Maldeikis and ask questions, engage in discussions, and jointly seek for answers after the presentation.
Seimas of the Republic of Lithuania, 'Lietuvos Tarybos' hall (entry number III, from the Mažvydas Library side)
,
Gedimino ave. 53, Vilnius 01109
Registration form to event
Registration ended