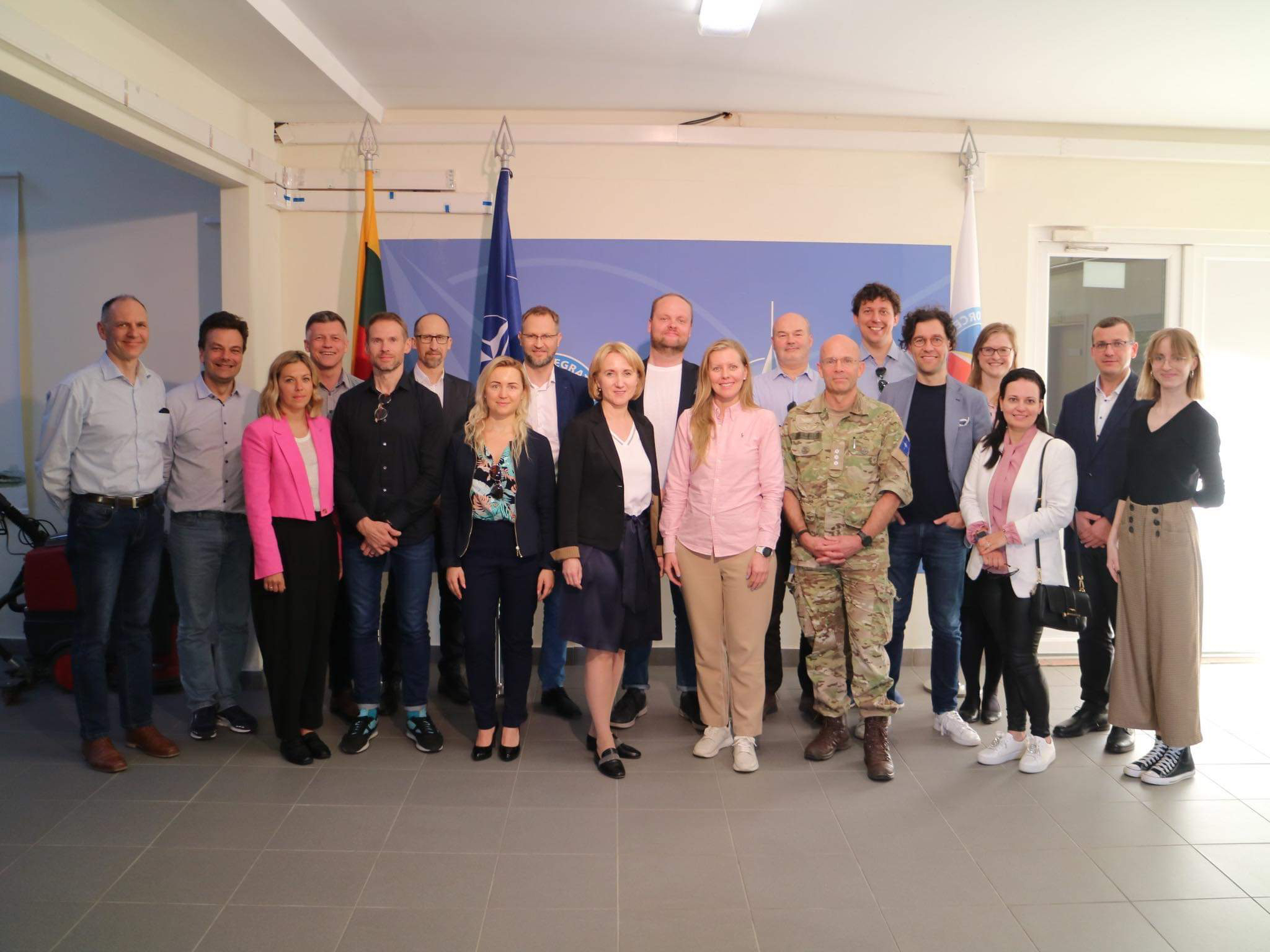 2022-06-15
Exclusive briefing at the HQ of NATO Force Integration Units Lithuania
Who's sowing doubt about Article 5? That was the topic of the exclusive event on May 26 which took place at the location not many people get to visit. 
The big question for business continuity in our region is this: how safe are we, really? The war that has been forced on Ukraine and the adversary's constant info ops may create a distorted perception of the risk profile for businesses in our geography. Targeted disinformation aims to sow doubt on how NATO would defend the Baltic States from a Russian attack. 
Thanks to DebunkEU.org and its founder BMI Alumnus Viktoras Daukšas (Class XVIII) we had a chance to meet with Col. Peter Nielsen, NATO Force Integration Units (NFIU) Lithuania Commander, to hear presentations and participate in the discussion exploring the topics that are relevant like never before.
No doubt, the event was extremely interesting, eye opening and the discussion went on for hours. We left with many thoughts but definitely feeling a safer than before.