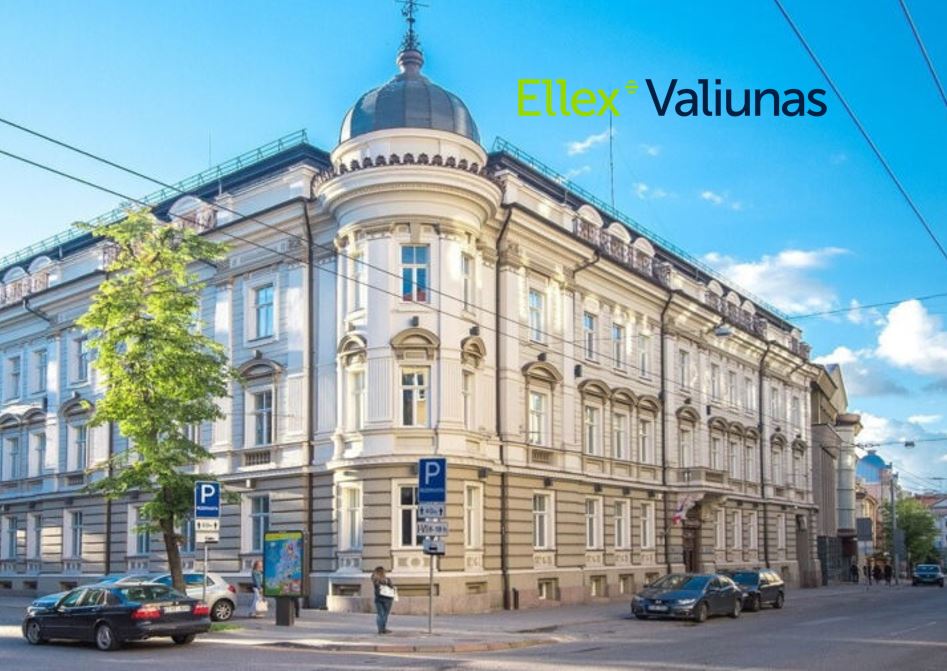 24 Nov
Company Visit: Ellex Valiunas
Leading Law Firm in the Baltics – Ellex Valiunas – invites BMI alumni to visit their office and
participate in discussion about ESG and sustainability
Many of you have passed Jogailos street in Vilnius where you probably spotted a historic building with many flags in front of the main entrance on the right side of that street.
Probably even more of you have heard the escalating topic of ESG or even started the sustainability journey at your company.
Both of those items will be demystified during BMI Alumni Executive Club Company visit to one of the family members of BMI Executive Club – Law Firm Ellex Valiunas. Save the date for this event and register at the link below – we are visiting the leading law firm of the Baltics on 24 th November.
Tour around the premises of Ellex Valiunas will be followed by a discussion with Ellex partner Miglė Petkevičienė (BMI Class XXI), who will demystify the myriad of legal requirements related to ESG, and event guest Director Marketing and Sustainability of AUGA group Gediminas Judzentas (BMI Class XV), who will share the experience of sustainability implementation practices in his company. A glass of wine and informal
conversations will be the final part of our gathering.
Note: although the event will start at 6:00 p.m., we would kindly ask you to arrive a little earlier for the registration which will begin at 5:30 p.m., thank you in advance.
Law firm 'Ellex Valiunas'
,
Jogailos g. 9, LT-01116, Vilnius, Lietuva
Registration form to event
Registration ended