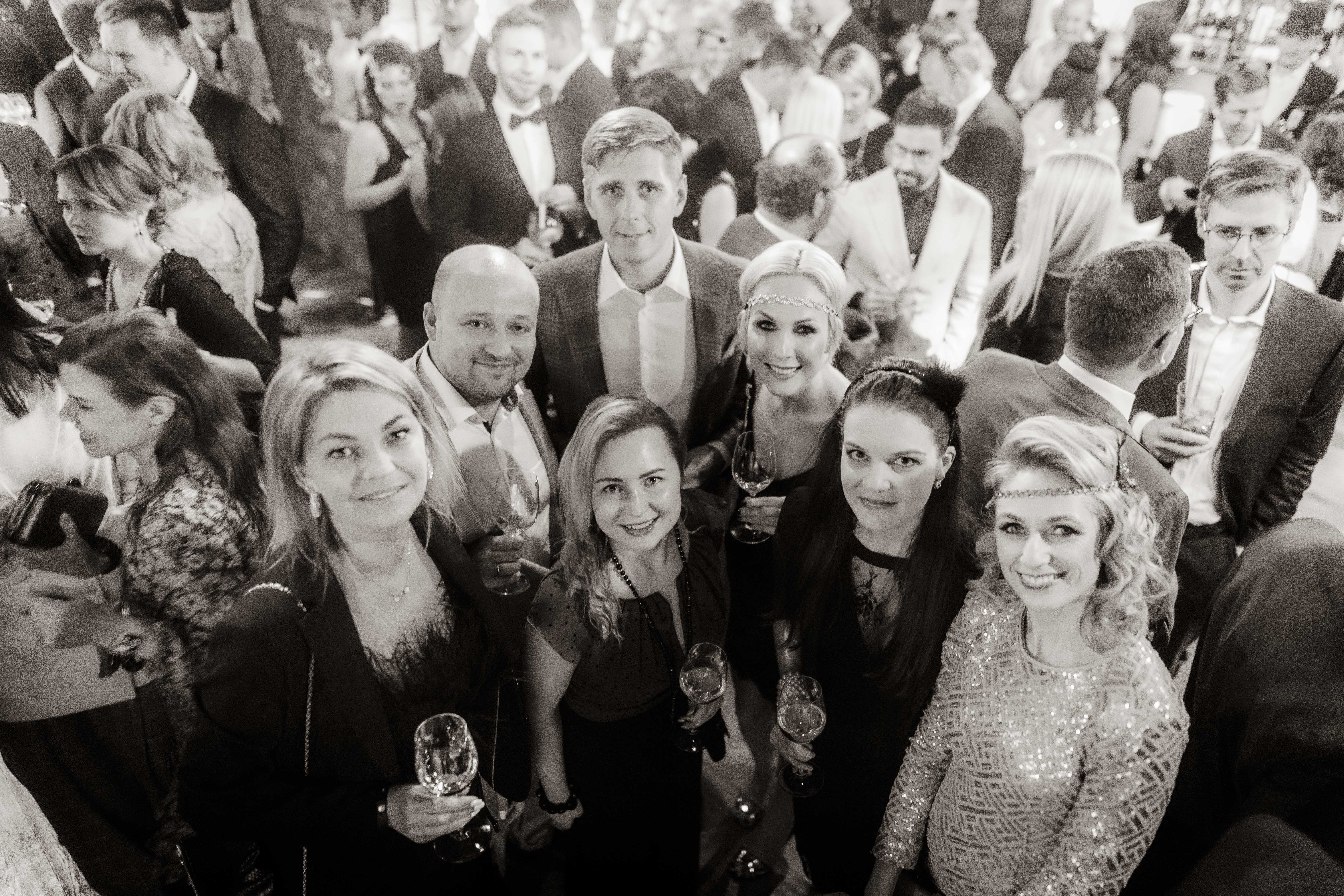 Seasons Greetings everyone! And special compliments to those who attended the BMI Alumni Christmas Gathering - over 140 BMI Alumni, current BMI students, professors, staff and our valued sponsors. 

As it is usual at BMI Alumni Executive Club, this event was both business and pleasure: we shared our successes and lessons from the past year, networking whales made tons of new connections, deals were struck in the sidelines, and everybody just indulged themselves in all that jazz! 

We have to do it again next year. Merry holiday season everyone!