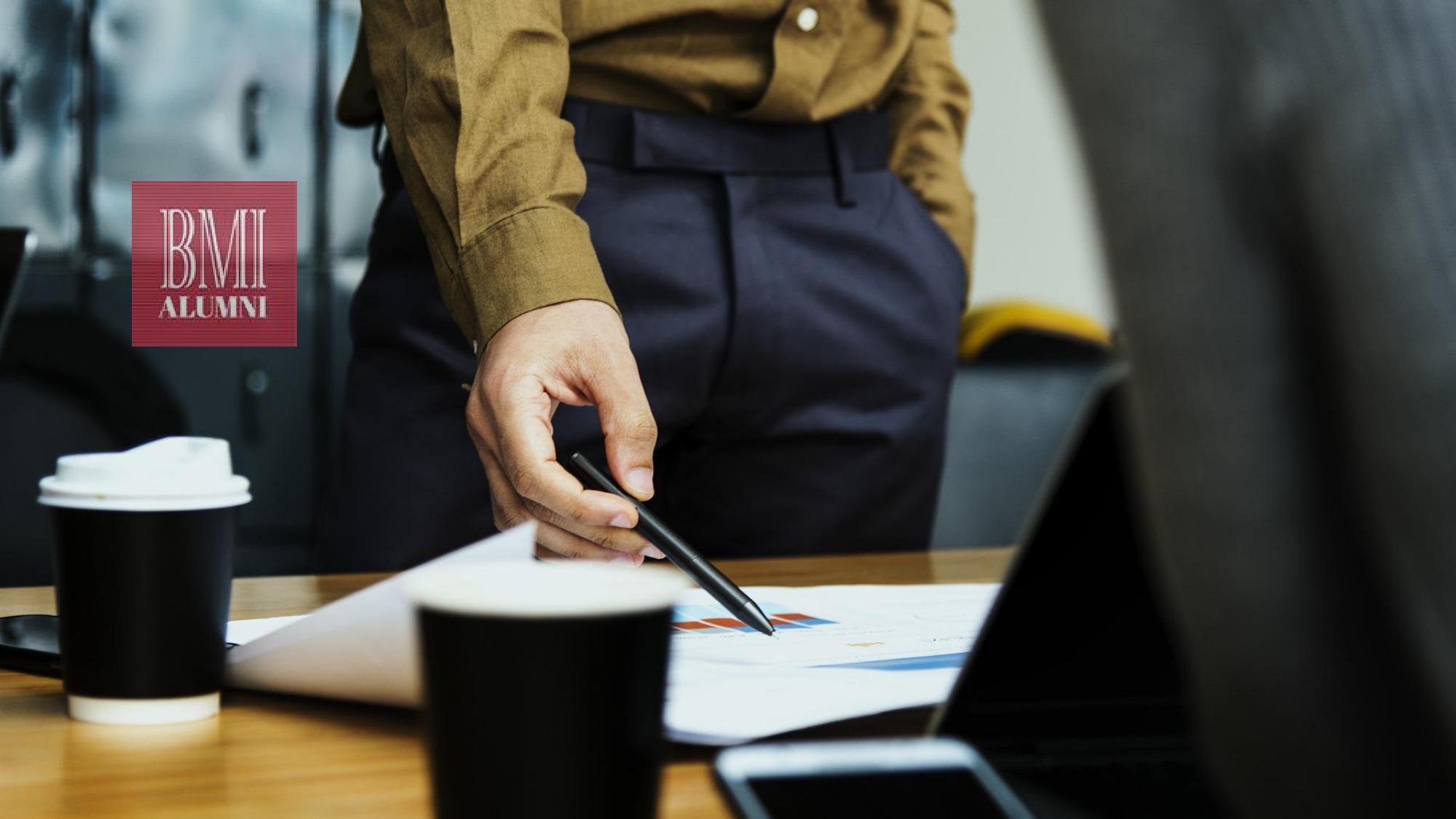 30 Sep
A "Career" of a Board Member in Public and Private Enterprises
The "Career" of Board Member at Public and Private Enterprises
How to become/get selected as a board member and be successful

How to combine managing one's own business or corporate career with the responsibilities of a board member
Join us for a presentation by experienced executive search professional and BMI Alumna Inga Ilkytė from Pedersen and Partners and an insightful discussion panel moderated by Mindaugas Rudys, a Board Member at Šiaulių Bankas and BMI Alumnus.
The panelists:
- Virginijus Lepeška - one of the most experienced independent board member in Lithuania, a management consultant.
- Nedas Karklius - BMI Alumnus, experienced independent board member at private and public enterprises.
The event on the 30th of September is free of charge for members of the BMI Alumni Association that has paid membership fee for 2020. Fee for alumnus that have not joined the association is 15 Eur.
A/c LT62 7044 0600 0096 8206, BMI Alumni Association (code 126056217).
Registration is confirmed only after fee payment has proceeded.
Baltic Management Institute, 31st floor.
,
Konstitucijos ave. 7
Registration form to event