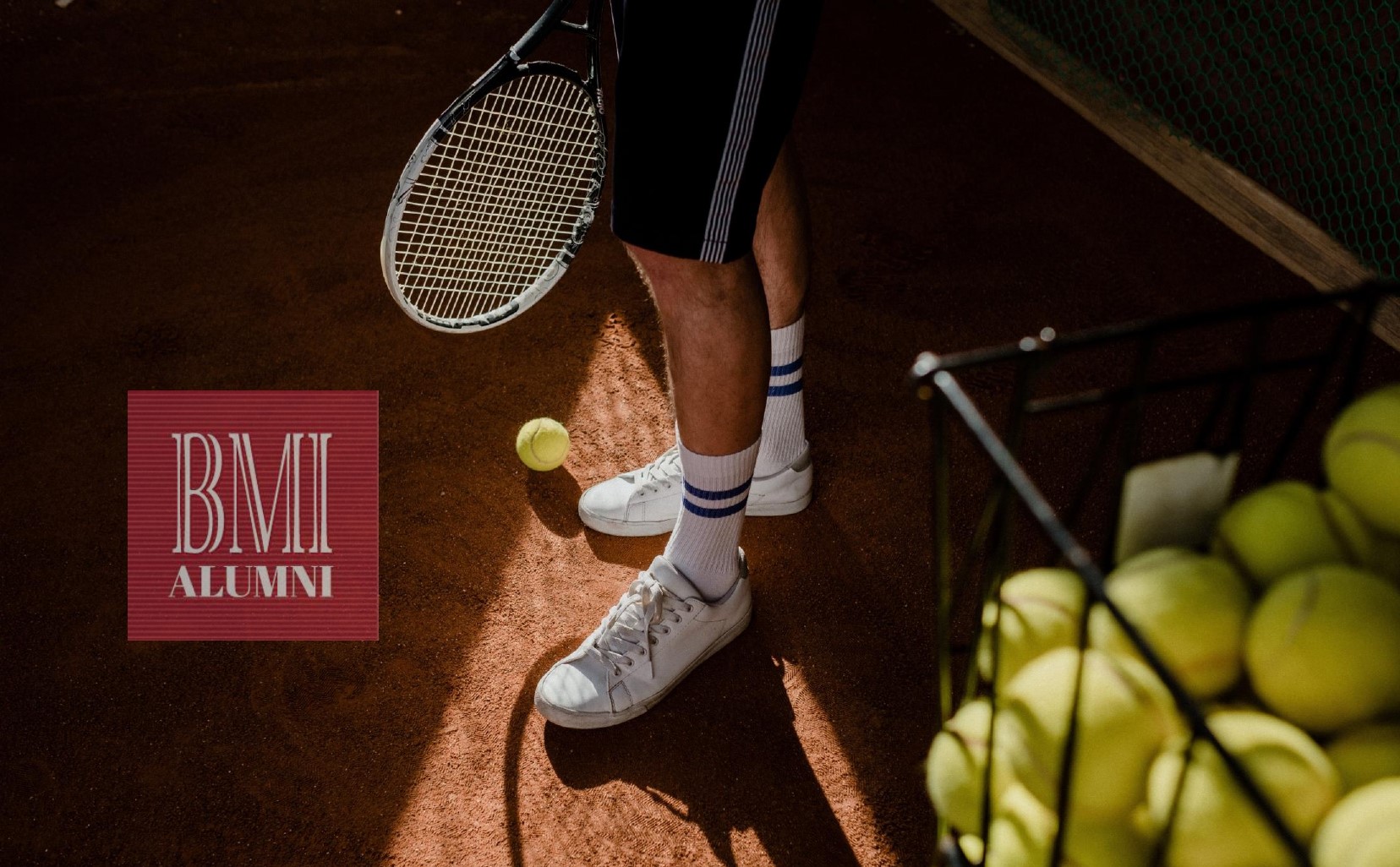 05 Jun
BMI Alumni Tennis Tournament 2021!
Dear BMI Alumni,
We are inviting you to the Annual BMI Tennis Tournament for Doubles that will take place on the 5th of June, Saturday, at "BALTICTENNIS", at Telšių st. 17, Vilnius .
Getting-to-know fellow alumnus is one of the main goals of Association, so BMI alumni and current students, ladies and gentlemen are invited to register personally (without a partner) and before the start of a tournament, a draw will take place that will pair you up. Organizers will do their best to make pairs as even as possible to keep a spirit of sports.
Participants will be invited to come at 9:30 to change clothes, warm up, participate in the draw and get to know your partner. Start of the first game is scheduled exactly at 10:00. The final game of the tournament is expected to be played till 18:00.
We expect nice weather at the beginning of June, so it planned to play outside on clay courts. But in case of rain or cold weather tournament would be moved to inside hard courts.
Registration below.
Starting fee for members of BMI Alumni association is 20 EUR, for non-members – 35 Eur.
A/c LT62 7044 0600 0096 8206, BMI Alumni Association (code 126056217).
Registration is confirmed only after fee payment proceeds.
The Council of BMI Alumni Association
Our sponsors: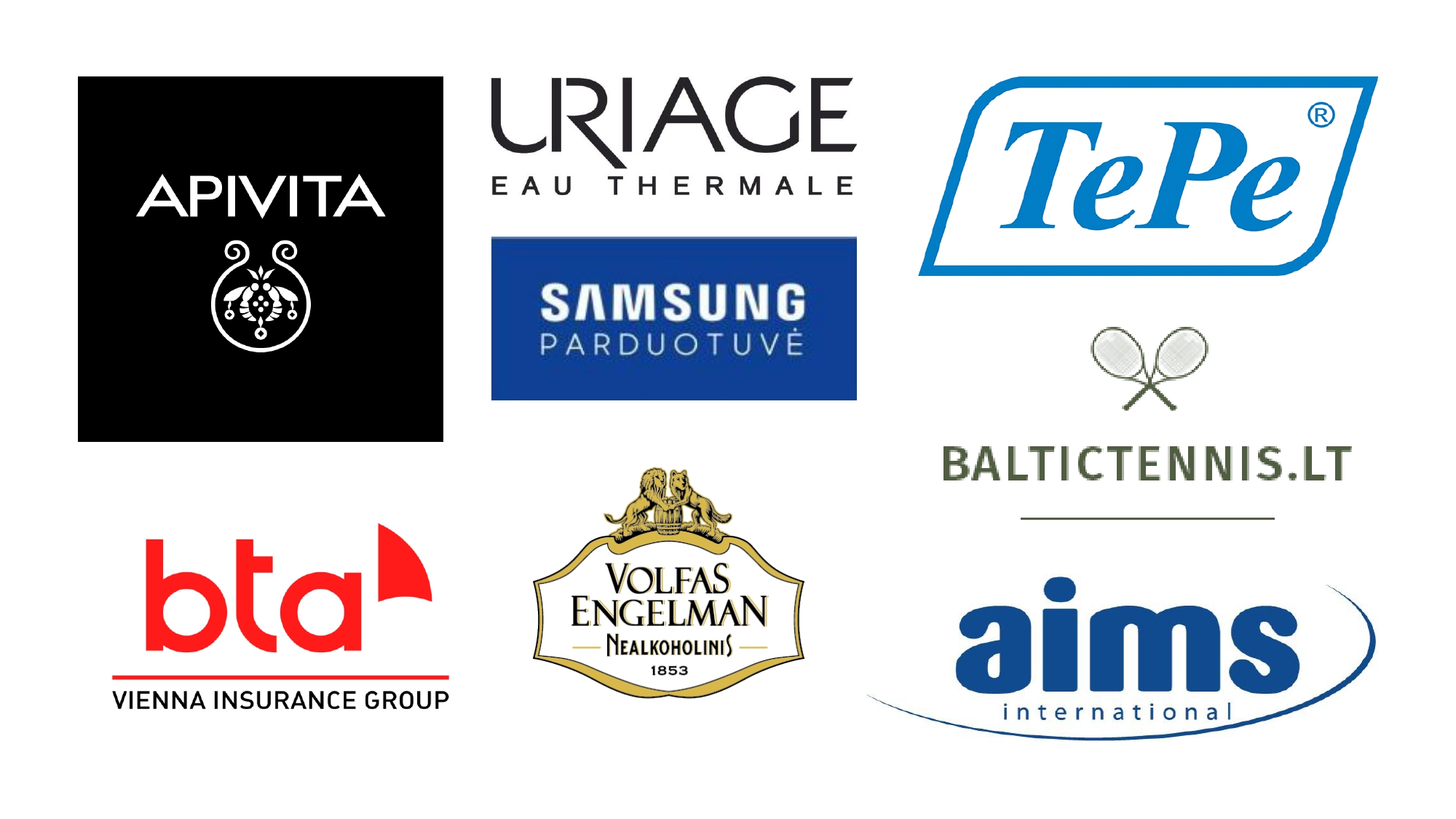 BALTICTENNIS
,
Telšių st. 17, Vilnius
Registration form to event
Registration ended