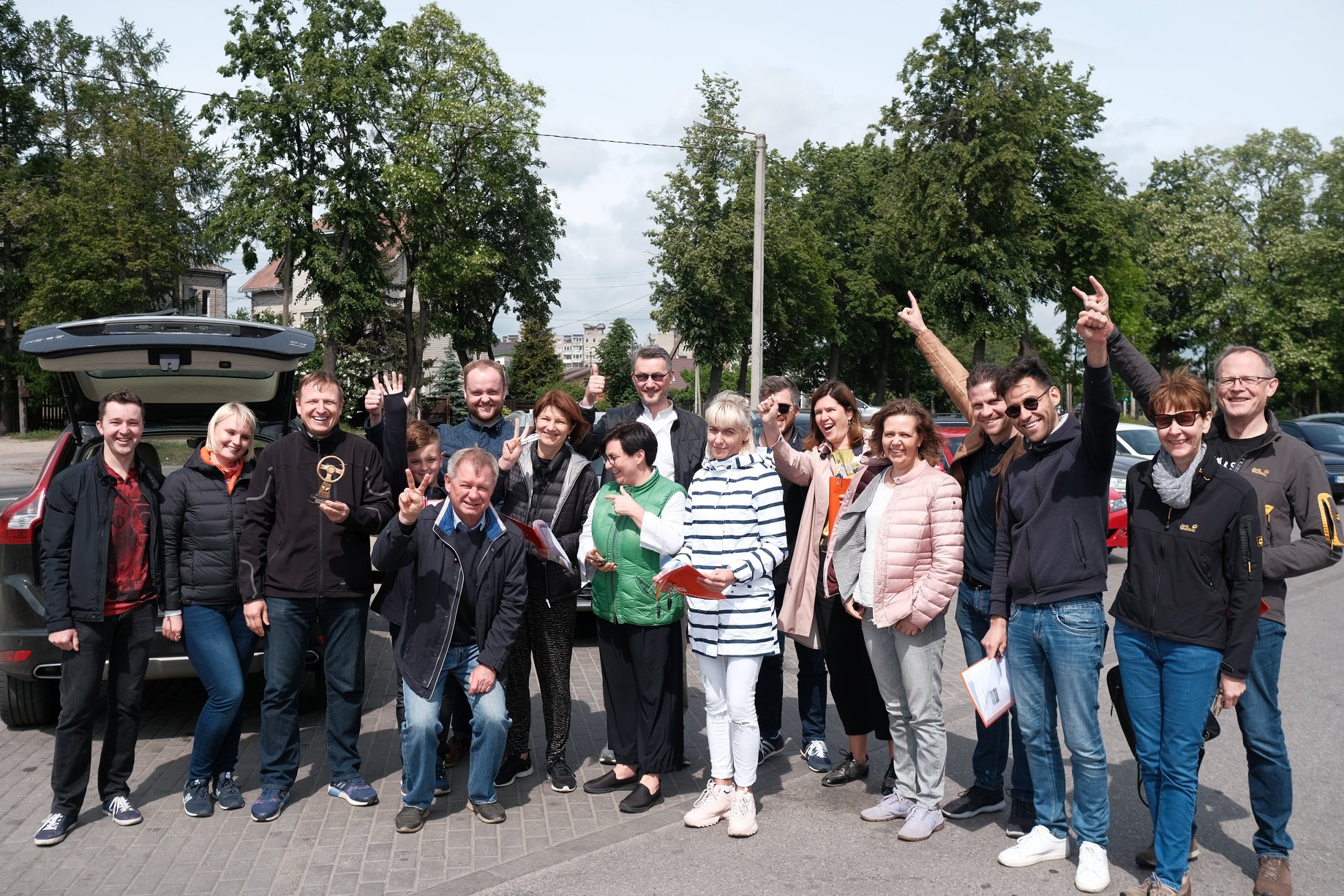 23 Aug
BMI Alumni Summer adventure!
Dear BMI Alumni and students, 
We encourage you to join BMI Alumni Summer Adventure 2020 that will take place on the 23rd of August (Sunday) around Vilnius region. 
Orienteering competition "in Grand Duke Gediminas's tracks"
It's thought that Grand Duke Gediminas was a hardened hunter who, while hunting, visited all sorts of places all over Lithuania. Our competition will take place in the environs of three Lithuanian capitals: Vilnius, Kernavė and Trakai. During this journey, you'll experience the beauty of Lithuania's nature, come in touch with historic Lithuanian structures, and spend a wonderful 3-4 hours.
Programme:
11:30 - meet and greet at Parking lot Ruseckų g., Kernavė 19172 (https://maps.app.goo.gl/9QjiYUoPo5cu81XWA)
11:45 - participant briefing. Team forming, naming, storming, norming and other preparations, including instant race strategies (plan B is always an option);
12:00 – ready, steady… go! The Adventure starts;
For the competition you'll need:
- a car
- a smartphone with internet (and a way to charge it in the car)
- comfortable clothes suited to the weather conditions
- a bit of spare change for entry to places of interest
- good vibes – team spirit and fun moments are always key to success;
Do not hesitate! Simply grab your family members, friends, neighbours or acquaintances and see you on August 23! 
Registration!
Please note that the registration will only be confirmed when the payment has proceeded.
Event fee:
Members of Association (paid-up for the year 2020) and current BMI students - € 20; spouses/children above 12 years old – € 10, children under 12 years old – free of charge.
Non-members - € 30, spouses/children above 12 years old – € 10, children under 12 years old – free of charge.
A/c LT62 7044 0600 0096 8206, BMI Alumni Association (code 126056217).
Sponsors of the event: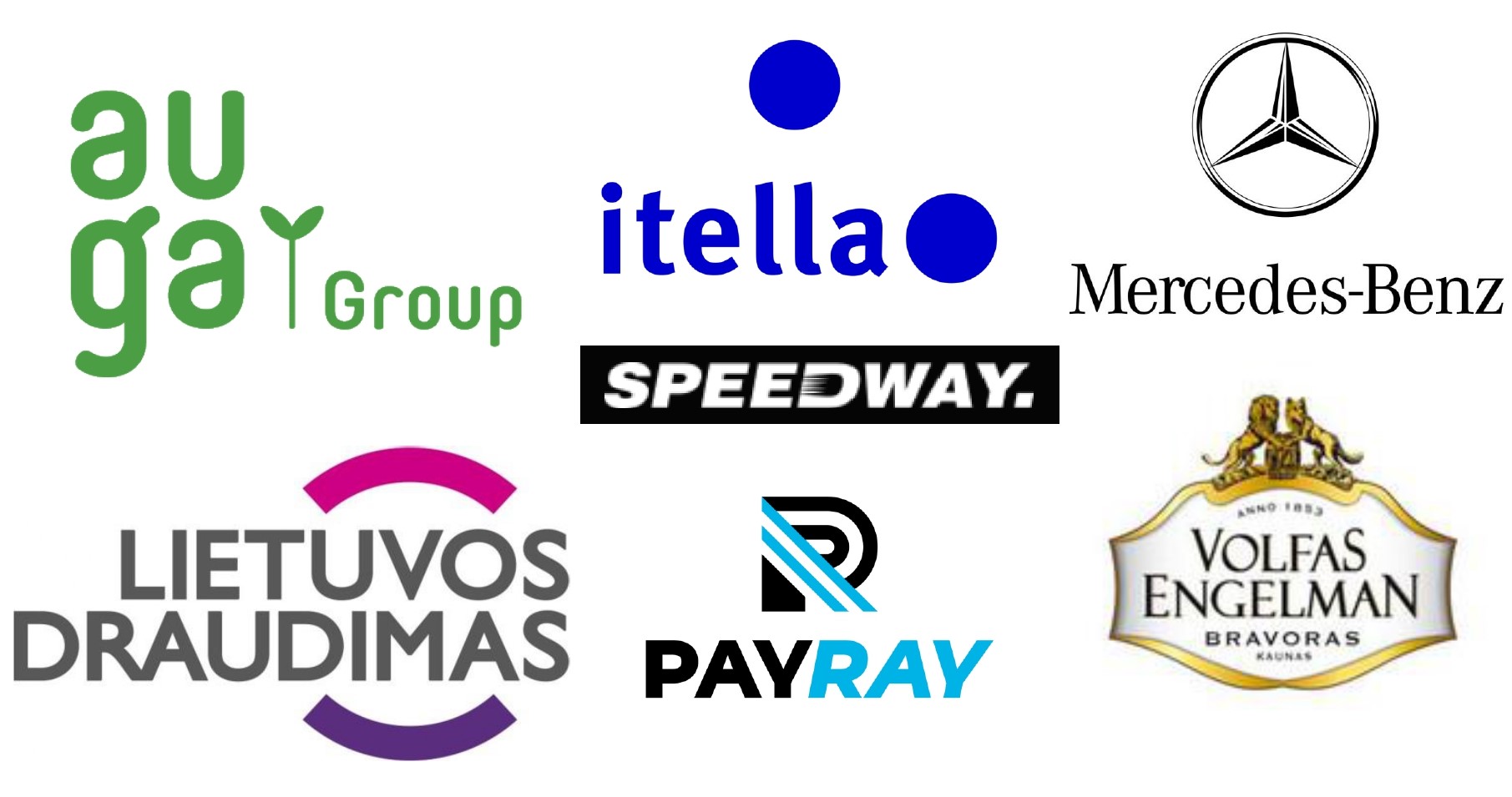 Registration form to event
Registration ended