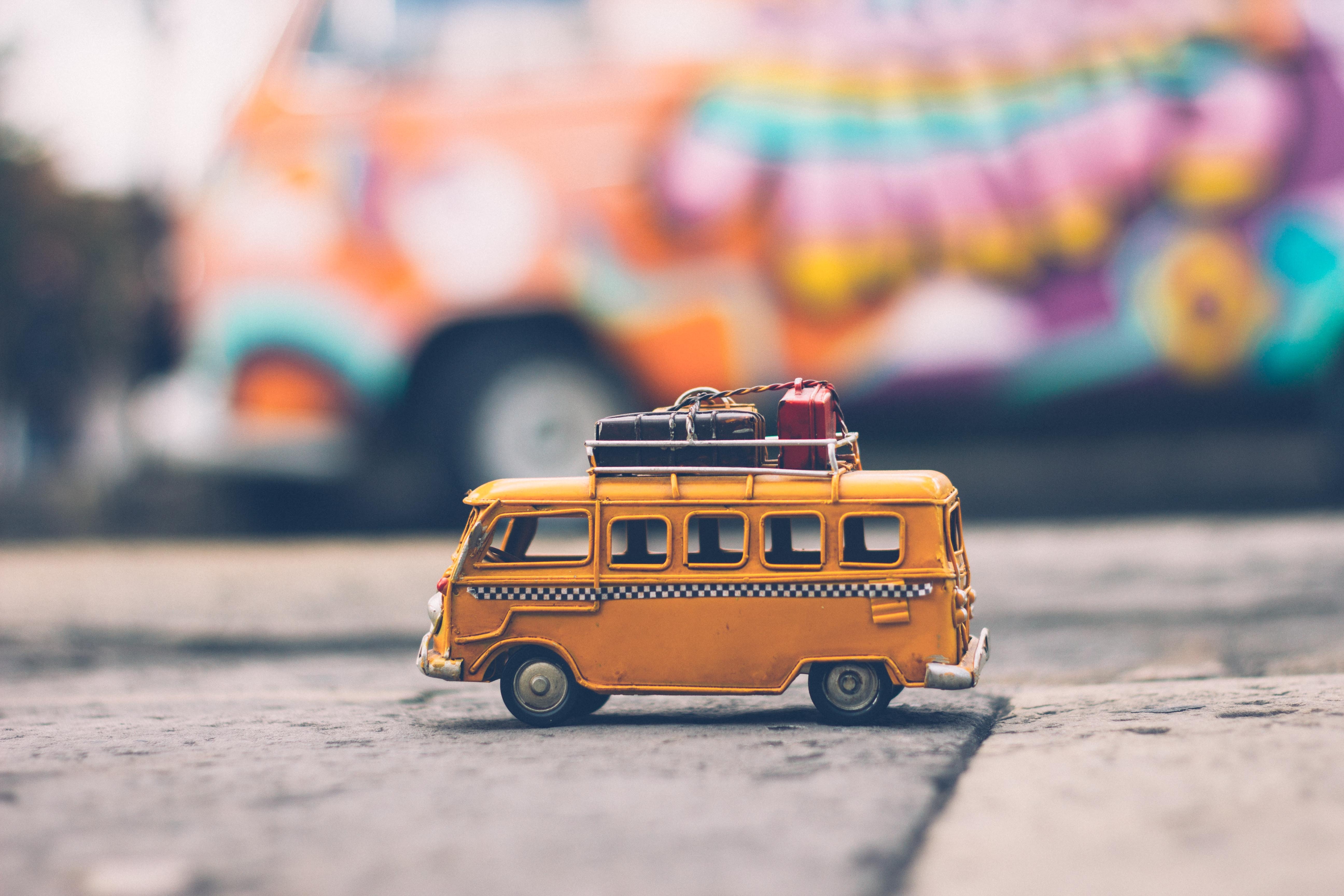 26 May
BMI Alumni Summer adventure!
Dear BMI Alumni and students, 
We encourage you to join BMI Alumni Summer Adventure 2019 that will take place on the 26th of May (Sunday) around Kaunas region. The route will take about four incredible hours which bring you to the XIX century and let touch a very extraordinary historical period.  You will climb, go to cellars and so on. We promise you impressive sights and unforgettable memories. We prepared a very nice place in the finish too. We are sure that you will have plenty of emotions to share with your friends there. If you are an explorer and like real adventures register now.
Programme:
11:30 - meet and greet at the car parking of "Milikonių kalno apžvalgos aikštelė" (Tvėrių g. 23, Kaunas);
11:45 - participant briefing. Team forming, naming, storming, norming and other preparations, including instant race strategies (plan B is always an option);
12:00 – ready, steady… go! The Adventure starts;
15:00-16:00 – the crescendo of the races - the finish in Kaunas;
15:30-18:00 – dinner, results, winners, prizes and euphoria splashes.
Preparation:
A car with petrol for 100-150 km or any other fuel that will bring you to the finish line;
Charged mobile phones – to take and share photos, check your emails, browse social media or simply find out where you are in case of getting lost;
At least one torch per team;
Kaunas and surrounding map (map at mobile phone enough);
Good vibes – team spirit and fun moments are always key to success;
Comfortable shoes – there will be what to do.
Meals
Organizers will take care of a meal and some light drinks at the finish line. It will also be possible to buy anything in addition to that.
Do not hesitate! Simply grab your family members, friends, neighbours or acquaintances and let's meet in Kaunas on the 26th of May (Sunday) at 11:30 o'clock.
Do not forget to register!
Please note that the registration will only be confirmed when the payment has proceeded.
Event fee:
Members of Association (paid-up for the year 2019) - € 20; spouses/children above 12 years old – € 10, children under 12 years old – free of charge.
Non-members - € 30, spouses/children above 12 years old – € 10, children under 12 years old – free of charge.
A/c LT62 7044 0600 0096 8206, BMI Alumni Association (code 126056217).
Sponsors of the event:
Kaunas | at the car parking of "Milikonių kalno apžvalgos aikštelė"
,
Tvėrių g. 23, Kaunas
Registration form to event
Registration ended