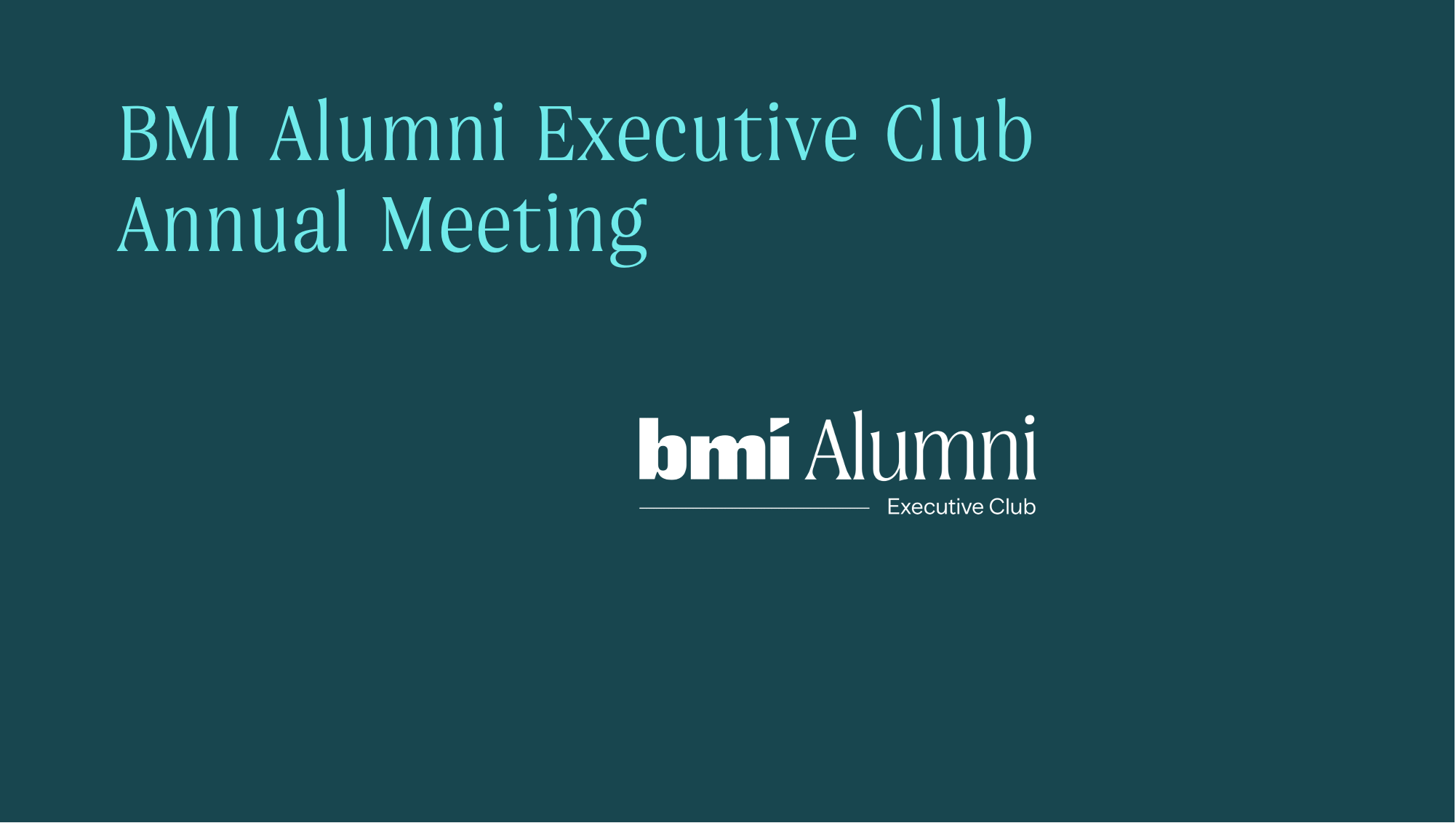 23 Feb
BMI Alumni Executive Club Annual Meeting
The meeting's agenda will include activity overview, annual financial report, proposed changes of the Articles of association and other topics. The relevant documents will be circulated by email to the members of BMI Alumni Executive Club prior to the event.
We are honored to have a guest speaker, Indrė Genytė-Pikčienė, Chief Economist at INVL Asset Management. She will review world economic trends, commodity markets, monetary policy perspectives, how Lithuania looks in this context and what scenarios we can expect.
We invite all BMI alumni to participate in the first part of the event - the presentation by Indrė Genytė-Pikčienė starting at 6 pm.
After the presentation, active members of the BMI Alumni Executive Club are invited to stay for the annual meeting of the association starting at 7 pm.
Technopolis Ozas Nova
,
V.Gerulaičio str. 10
Registration form to event
Registration ended