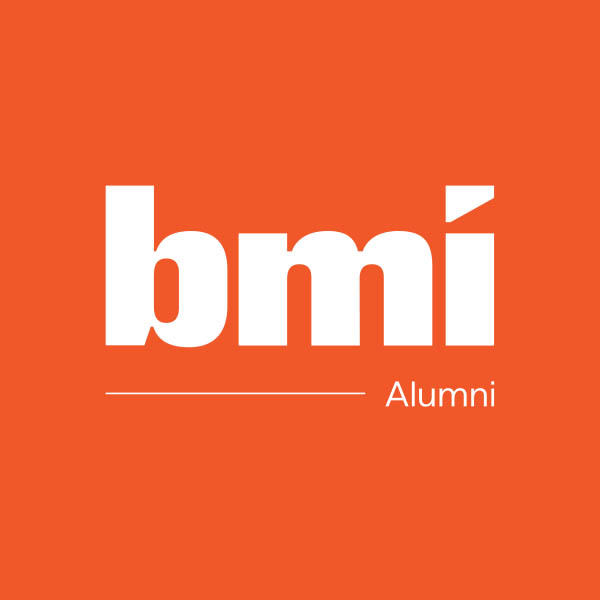 2022-02-11
BMI Alumni Association Selects the New Council
BMI Alumni Association has held its annual meeting on 8 February. During the meeting the members of the association have voted on the composition of the New Council. The Council, consisting of 10 members, is elected for a two-year term.
Over half of the Council members are joining the governing body of BMI Alumni Association for the first time.
The Council is starting its term with determination to build on strong traditions already present in our network and a commitment to bring fresh energy and ideas on how to further invigorate and grow the community, bring value to its members.
The members of the new BMI Alumni Association Council are:
Asta Dekinienė,

General Manager at Xerox Central Eastern Europe Distributor Group

, Class XIV

Lina Taranenko, Employee Benefits Practice Leader at Marsh Lietuva, Class XX

Edvardas Skupas, Class XI

Agnė Byčiūtė, Consultant at TMD Partners, Class XX

Mantas Marčiulaitis, Managing Partner at Change Architects, Director of Transformation and Partnerships at BMI Executive Institute, Class XV

Gediminas Judzentas, Director Marketing and Sustainability at AUGA group, Class XV

Mindaugas Rudys, Head of businesses development division and Board Member at Šiaulių bankas, Class XV

Vaiva Kubilaitė, Director at AgreeDeal, New Business Executive at Baltic Amadeus, Class XX

Rytis Valūnas, Chief Officer for Corporate Affairs & CAO at KN, Class XVIII

Miglė Petkevičienė, Partner, Head of Data Protection & Compliance Team at Ellex Valiunas, Class XXI
Later in the month the Council will gather to elect the new president.                   
The Council would like to express gratitude to the former council members who ended their term: Vaiva Tylienė, Tadas Karkalas, Renata Beržanskienė Jurgita Lemešiūtė, Tomas Valiukevičius Margarita Abraitė, Tomas Deržanauskas, Giedrius Martusevičius, Kotryna Uleckaitė and Antanas Bubnelis for their tireless commitment and unswerving dedication while serving on the Council.