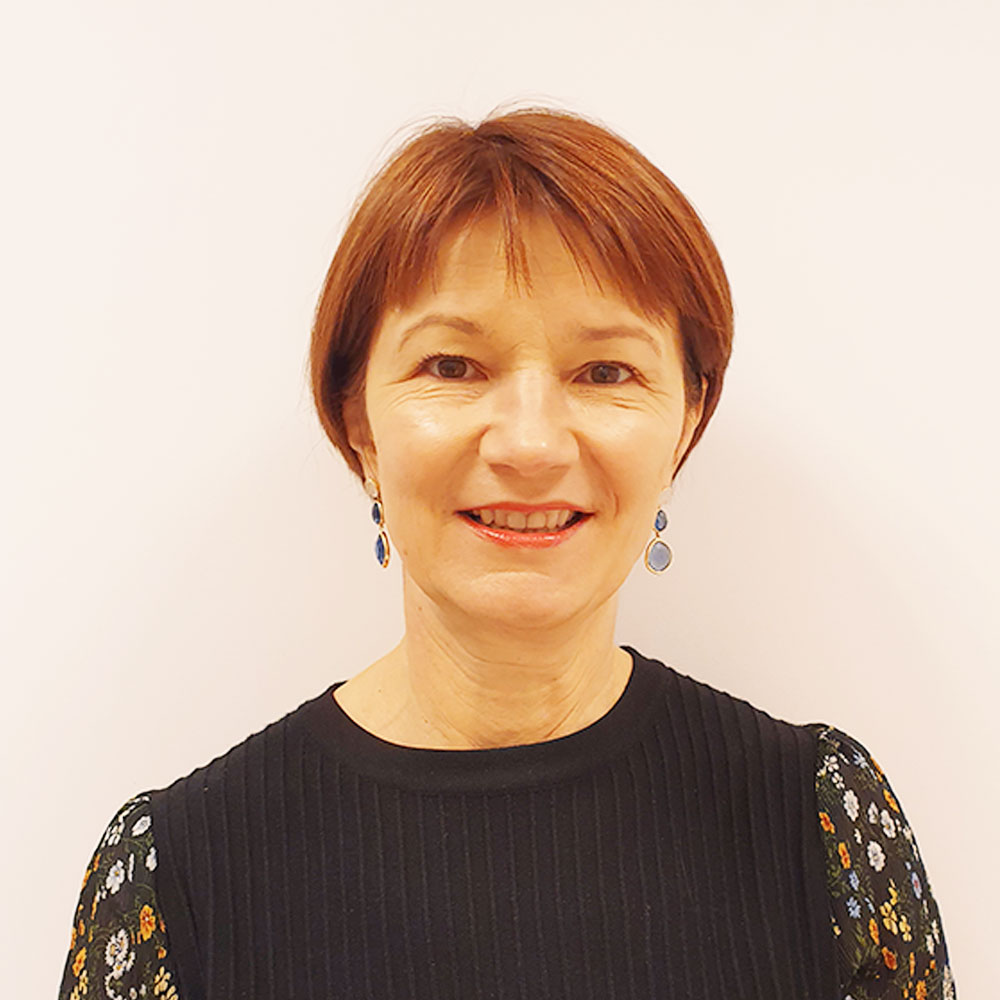 2019-11-27
BMI Alumni Association has new President
Council of BMI Alumni Association has made unanimous decision on 21st November to revoke Asta Meškerevičiūtė and elect Vaiva Tylienė as President of BMI Alumni Association.
The change was made in order to maintain association's activities during existing President's maternity leave. 
BMI Alumni Association is lucky to have such Alumni like Asta and Vaiva, who take responsibility when it is needed. Asta was at the helm of BMI Alumni Council renewal in 2018 and drove Association through annual rythm of events. Now due to obvious family related reasons she cannot dedicate this time to BMI Alumni.
Vaiva Tylienė returns to her role of President that she held during 2011 - 2018. She is a graduate of Class VI and member of BMI Alumni Association Council since 2009. 
Council of BMI Alumni Association